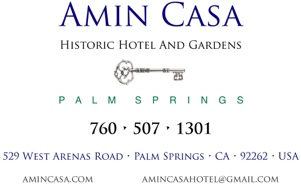 Our recommended guests capacity at Amin Casa Palm Springs:
Wedding Ceremony for about 80 seated guests.
Outdoor Dining for about 80 seated guests.
Outdoor Cocktail Party for about 100 standing guests.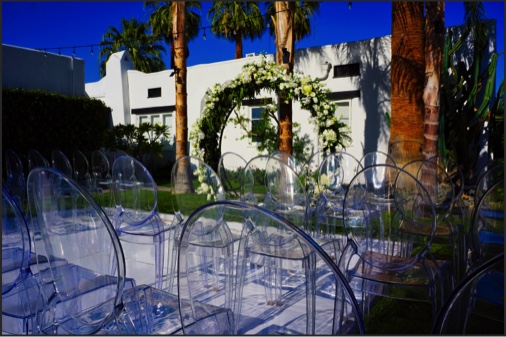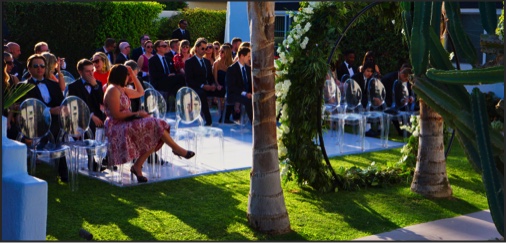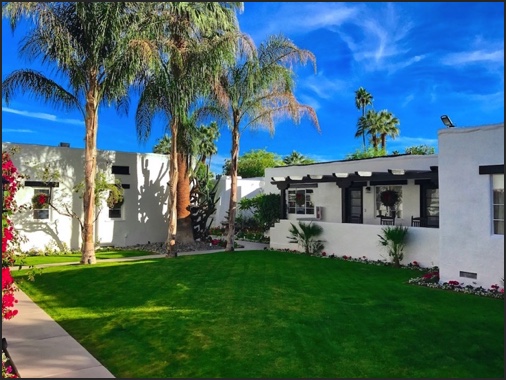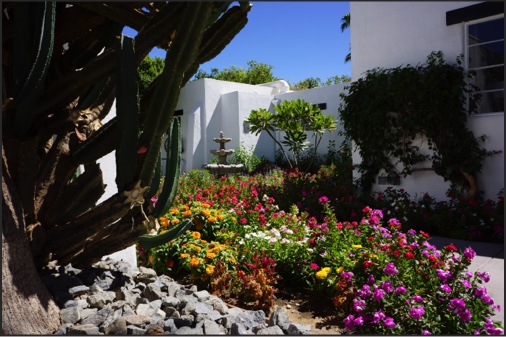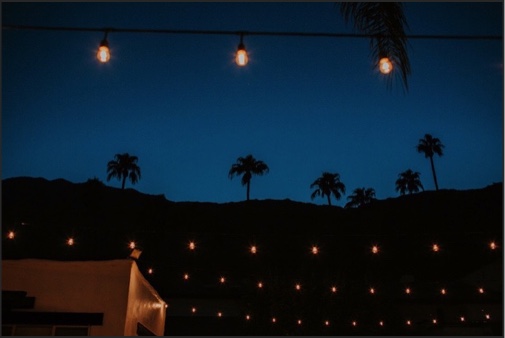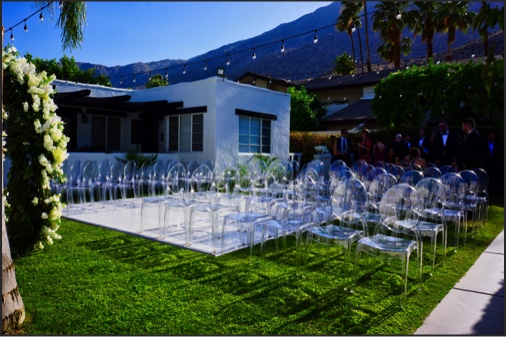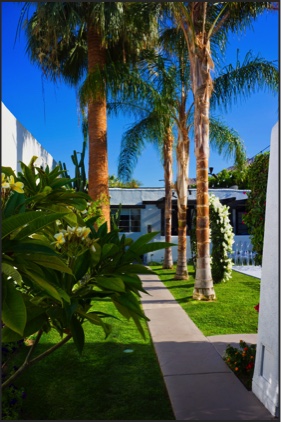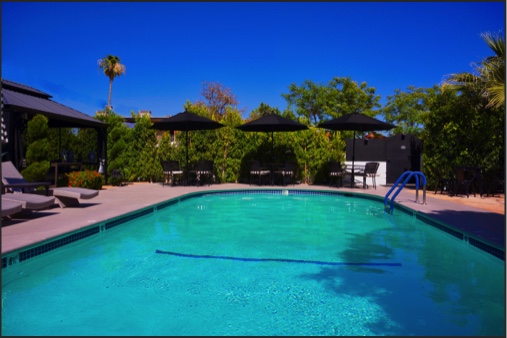 "Once in a while. right in the middle of an ordinary life.... love gives us a fairytale."
We understand the different needs of each wedding events. Therefore, you have the ability to provide the highest level of personal choices at Amin Casa. Unlike other wedding venues, we do not require you to contract vendors and suppliers from us. You have the freedom to choose your own. If you wish, Amin Casa can provide you with a list of established local vendors and suppliers to facilitate your planning arrangements.