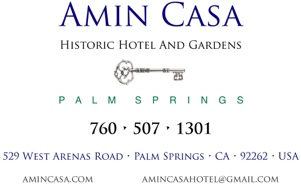 "You know you're in love when you can't fall asleep because reality is finally better than your dreams."
For the couples seeking pure elegance, Amin Casa Palm Springs offers a glamorous air of romance that promises perfection in every detail. The exclusive residential and historic feel of Amin Casa lends an intimate ambiance whether your wedding takes place in the residence of Gloria Swanson, the West Lawn, or under the stars with the majestic San Jacinto Mountain providing a grand backdrop.
On property, your guests will find the relaxing, club-like ambience and genuine, heartfelt hospitality they have come to treasure - presented in a glowing new environment of unequaled elegance and beauty envisioned by Amin Destinations Ltd.
Superbly planned and scaled gardens, Amin Casa provides a stunning setting for a memorable wedding throughout.
Explore the cultivated grounds as you plan for your upcoming special event. You will be greeted with opportunities and ideas in all areas of Amin Casa to personalize each and every planned moments.
A grand celebration for one of the life's most memorable events, Amin Casa Palm Springs is the perfect wedding venue.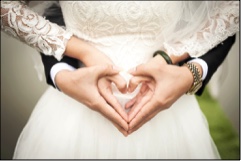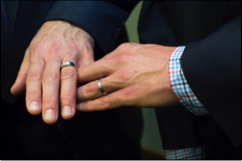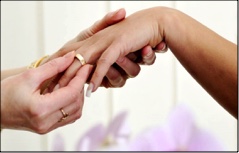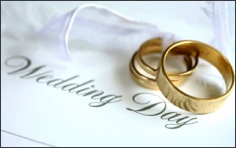 Beautiful Memories Begins at
Amin Casa Palm Springs